News
Shortterm vs. Long-term Medical Plans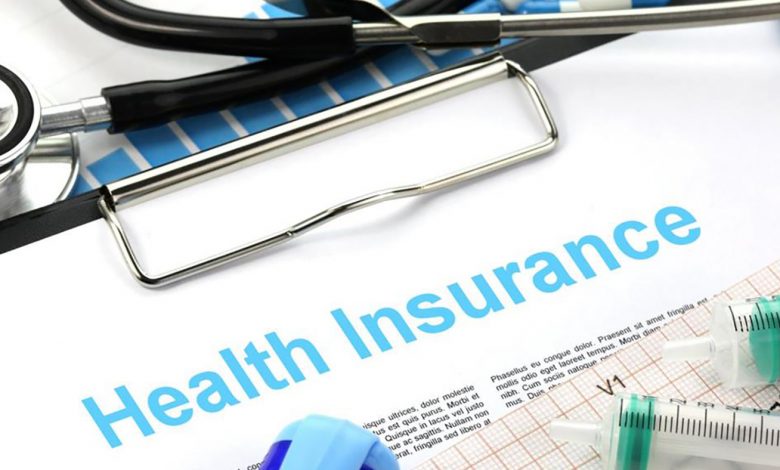 Rising healthcare costs and an increase in lifestyle-related ailments makes it necessary to avail of health coverage. You may know about individual and family floater plans; however, do you know about short-term and long-term health plans?
Short-term health insurance plans
These health plans are valid for a maximum period of one year. At the end of this tenure, you need to renew the plan for continued coverage. These plans may be used as temporary coverage when you are between health policies or outside the enrollment period.
Pros
Premium is cost-effective
Tax deductions on the premium under section 80D of the Income Tax Act, 1961
Option to choose from different types of short-term health insurance plans offered by multiple insurers
Cons
Premium may be lower initially; however, it is costlier over the long-term
Coverage for maternity may be excluded
Loss of coverage and accumulated No-Claim Bonus (NCB) if renewal premium on the medical insurance is not paid on time
Long-term health insurance plans
Unlike the short-term plans, such kinds of health policies have a validity of two or three years. This eliminates the need to renew the mediclaim policy annually, and you get coverage for a longer duration.
Advantages
Convenient, as you do not have to renew the policy every year
Insurers offer competitive premiums when you opt for a long-term plan, especially if you are young and healthy and pose a lower risk of potential claims
Protection against an increase in the premium as the policy is valid for two or three years
Tax benefits under the Income Tax Act, 1961
Disadvantages
These health insurance policies are usually not available for senior citizens
You may face financial constraints for paying a higher lump-sum at the time of buying the policy
Choosing between short-term and long-term health insurance plans
Deciding on the best offline or online health insurance policy appears to be a daunting and confusing task. Many people are still not clear about health plans and are confused with the technical terms included in the policy documents.
The choice between a short-term and long-term plan depends on current life situation and requirements. If you are young and healthy, a short-term plan may be a more affordable option. However, if you are older, a long-term health plan may be a better choice.
Long-term plans offer continued coverage for two or three years, which is more convenient and financially viable. It is important you compare health insurance policies offered by various insurers to understand the inclusions and exclusions, waiting period, and other terms and conditions to make an informed decision.